5 Smart Beauty Storage Ideas We Love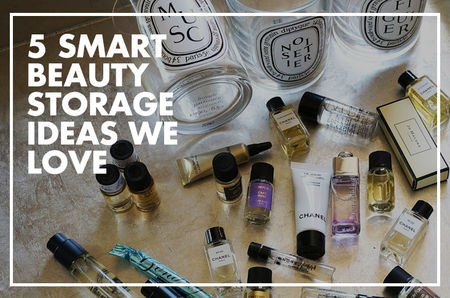 If you are looking for beauty ad bathroom tips, tricks, and storage ideas to streamline your morning routine and create a beautiful, uncluttered living space, then red dot has you covered! With options for any budget, our beauty storage ideas will help you get your cosmetic affairs in order.
Our 3 Drawer Cabinet is perfect for keeping all of your beauty products organised! At just $19.99! our design features three drawers – perfect for anyone with a larger makeup collection – and comes in two assorted colours to suit any area.
Looking for something smaller? Cosmetic Organiser offers multiple compartments, this beauty storage features a clear, durable design, making it easier to find the product you are looking for.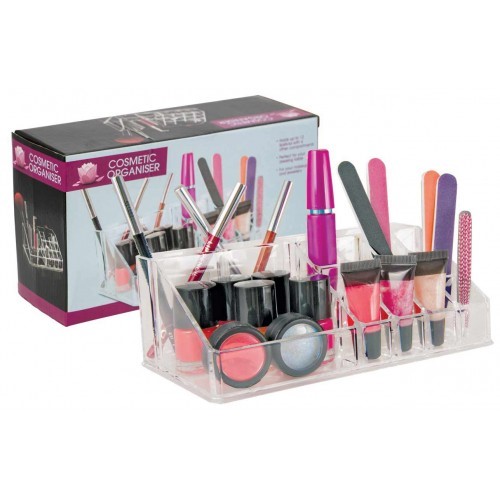 If you prefer something for the top of your bathroom vanity, our Lemon & Lime Stackable Shelves are perfect to create a stylish display of your favourite beauty products. Available in 3 different sizes, foldable and collapsible in design, with no assembly required, they are the perfect beauty storage solution!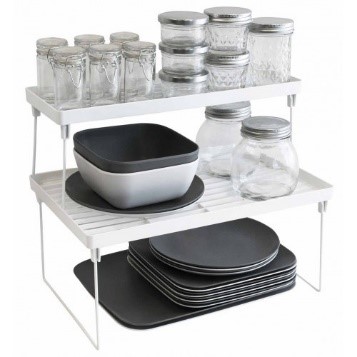 Looking for something more unique? Our Glass Clip Top Jars are perfect! Offering you the best solution for storing your favourite makeup brushes or cue tips! At just $4 you can mix and match to create more tailored beauty storage.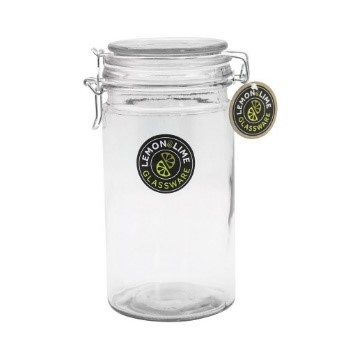 For more ideas, visit your local Perth Red Dot store today and check out our complete range of beauty storage.