Back to School with Red Dot!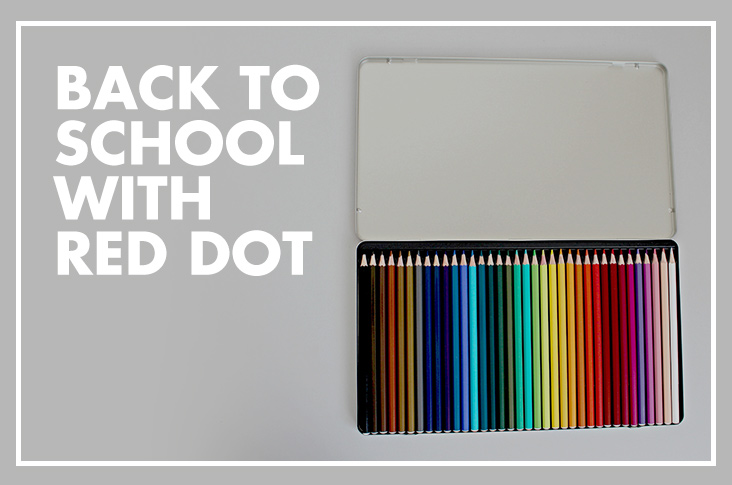 The new school year is fast approaching, which means it's time to restock on everything your kids need for a year full of learning and creativity.
We know that finding everything on the book list can become jaw-droppingly expensive if you don't shop at the right place. At Red Dot, we have all the classroom essentials for exceptionally affordable prices. This way, when your little one comes to you in a week, telling you that they have lost their entire pencil case – it won't be the end of the world.
Art Class                    
Be sure that your children will be ready to get creative with Red Dot's massive range of art supplies. From simple scrapbooks to high-quality paint, Red Dot has art supplies for all levels of skills so that your children can enter the art class feeling prepared.
Big Kids
It's also almost time for the university year to commence. If you are sending your big kids off or even returning yourself, Red Dot is the best place to find reliable, affordable stationery for note-taking and organisation. Red Dot also offers high-quality, low-priced art supplies for those entering fine art classes at a tertiary level.
Teachers' Picks
Let's not forget about the teachers! Our storage metal carts are perfect to sort all of your marking work for students. Check out the full Storage range here.
Let's Get Back to Learning
It's time to feel those first-day thrills again. A fresh, blank piece of paper and a perfectly sharpened pencil await! Head into your local Red Dot to pick up everything you need for the new school year. Go to our Store Locator to find the Red Dot store closest to you!