Beat the Heat This Summer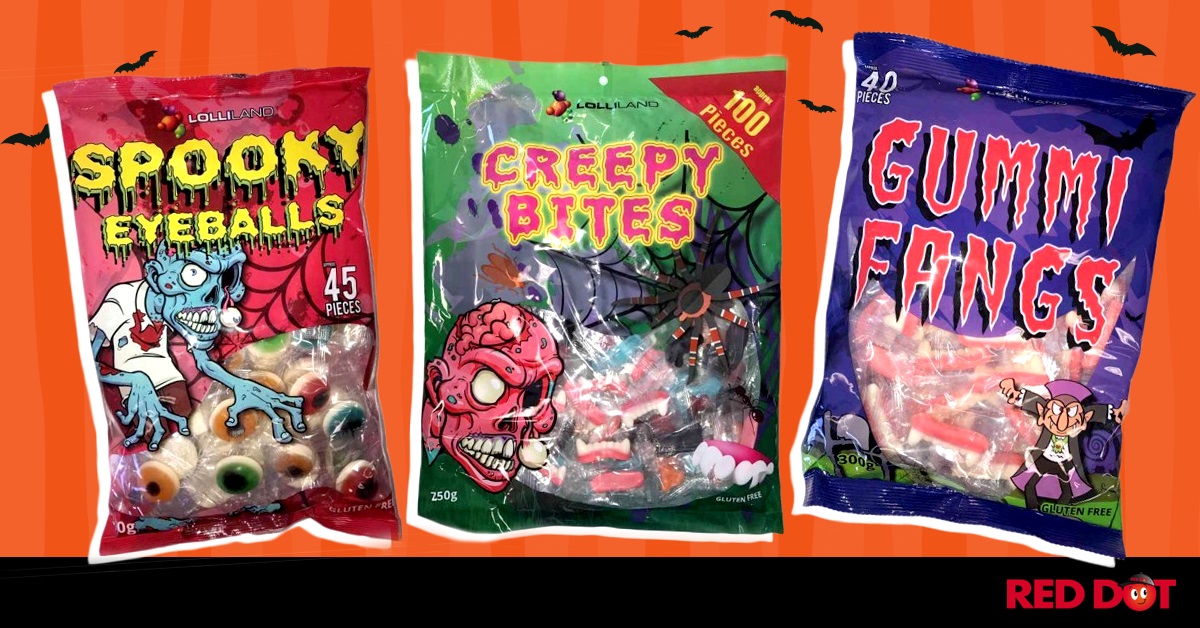 Here's our top tips to cool without cranking the airconditioning…
Keep your blinds and curtains closed
Did you know that up to 30% of unwanted heat comes from your windows?
Keeping your shades closed can save you up to 7% on your electricity bills and will keep indoor temps lower
Keep rooms closed too!
Closing off rooms that aren't in use such as unused bedrooms will also stop hot air permeating, however at night keep doors open to let air flow throughout your home.
3. Turn on the fans
We're talking bathroom and exhaust fans! These will pull hot air out of your house or apartment.
4. Cook outdoors
Using your oven or cooktop will make your house hotter so why not make the use of your outdoor BBQ or pizza oven on those balmy summer nights.
5. Turn off other appliances
Using the washing machine, dishwasher and other appliances all add to heat in the home. Save your chores for night or overnight use.
6. Put away the textiles
Throw rugs on the sofa and flannelette sheets are great for winter but for summer switch to lightweight cotton sheets to stay cooler.
Red Dot has a range of fans to help you also beat the heat this summer from $22