Classic Cupcake Recipe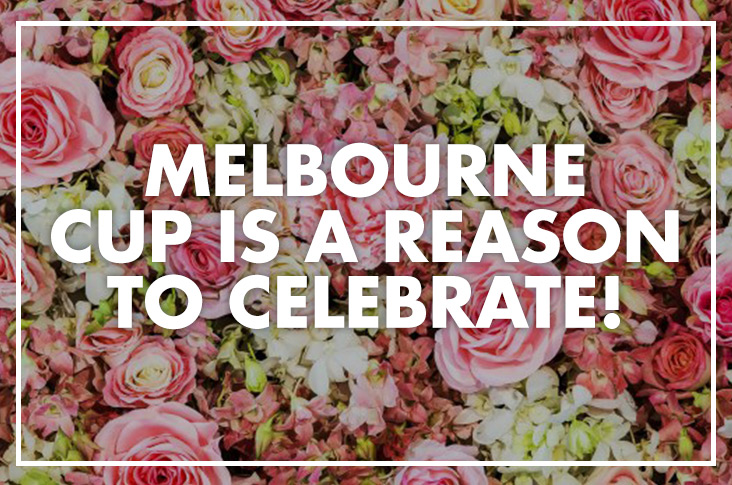 Need bakeware? Red Dot has you covered from $2.99.


Ingredients
150g caster sugar
150g butter
130 self-raising flour
20g cornflour
3 medium eggs
30ml milk
1tsp vanilla extract
Large box of Smarties
For the icing:
500g icing sugar
250g unsalted butter
1tsp vanilla extract
3tbsps milk
Method
Preheat your oven to 160°C/325°F. Place 12 cases in your muffin tin.
Beat the sugar and butter with the vanilla essence until light and fluffy.
Add 1 egg, 1/3 of the flour and a splash of milk and beat until just combined and repeat until all the ingredients are mixed.
Fill the cases to 3/4 full and add a few Smarties to the tops. Bake in the oven for 30 mins. Remove and cool in the pan for 5 mins before moving the to a wire rack.
For the buttercream:
Put all the ingredients into a large bowl and beat until smooth. Once the cakes are cool, spread onto the tops of the cupcakes.
Arrange the Smarties onto the top and stick in place with a touch of the icing paste.
For the gold medal you could get really fancy and create the Olympic rings with icing instead of smarties using a red dot cake decorating set.