Creative and cute craft ideas you're sure to love this Valentine's Day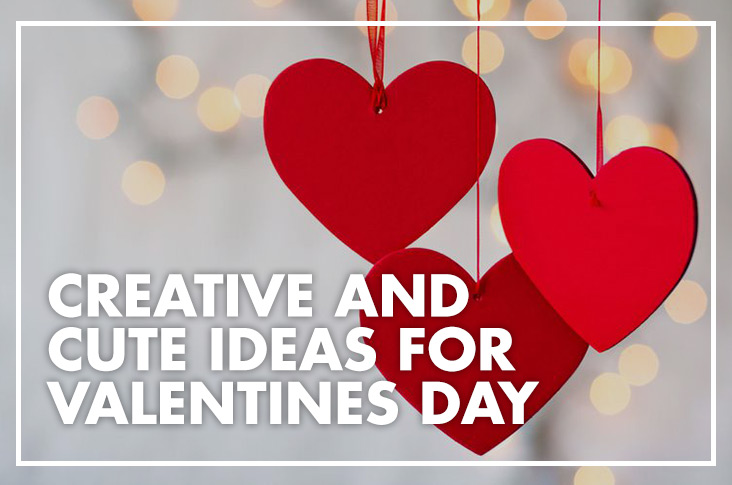 Valentine's Day is here and the craft lovers among us will be busy sourcing all the arts and crafts supplies in Perth that they need to make the day special.
Whether you are getting crafty to decorate your home or workplace or simply looking for a fun activity to do with kids, our top picks will see you through.
Valentine's craft ideas don't have to be complex or over-thought.
Just pop into your local store and pick up some of the great craft supplies on offer to get started.
Arts and crafts supplies are on sale across Perth but you won't find better value than in your local store.
Here are a few ideas to help you get creative and crafty this Valentine's Day.