Going away? Don't leave home without these travel essentials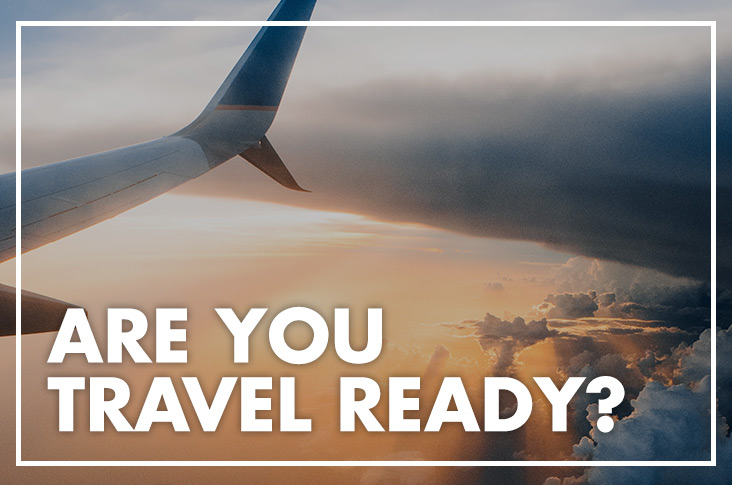 Planning a trip? A weekend away, a visit to the east coast? Or perhaps you're off to explore exciting new places overseas? From Africa to the Americas, from Europe to Asia, the possibilities are endless. Wherever your destination may be, Red Dot's range of practical  luggage and travel gear will make sure you're fully equipped for your travel adventures. Red Dot's range embodies good old-fashioned value for money – value other luggage stores in Perth and WA will struggle to beat.
Need luggage for your trip? Head in to your local Red Dot store. Our wheeled suitcases are ideal for your check-in luggage, while our cheap lightweight backpacks are amazing value at only $8. Just perfect for carry-on baggage or as a practical bag for when you're exploring the streets of Barcelona or Bangkok, Melbourne or Mumbai – wherever you may go!
We all know it's part and parcel of life in Perth and WA – whether you're heading interstate or overseas, the flight is going to range from long… to very long. Maximise your comfort on the journey with a neck pillow or grab an eye mask and ear plugs kit for just $3!
The excitement and anticipation of an upcoming trip never gets old, but it's important not to neglect security while you're travelling. While you're visiting Red Dot check out our luggage key locks and colourful baggage tags. And for sheer convenience, you can't go past a slimline smart wallet which attaches directly to your 'phone.
We all love to travel, but it's also important to stay connected with home and family. Don't forget a smart charger cable for your phone and tablet and add in a handy adaptor for your various devices.
Oh, and one last thing… Bon voyage!