Hosting the perfect summer BBQ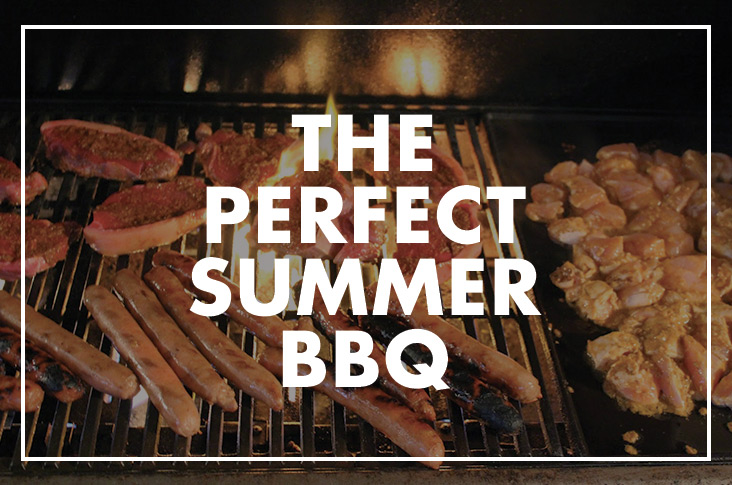 Summer is almost here so it's time to dust off the barbie, shake out the picnic rug and get yourselves ready for a party! Hosting the perfect summer bbq is easy with Red Dot, as we have everything you need to make your event run smoothly and hassle free.
Follow these simple tips and you'll be hosting this season's best bbq while spending quality time with family and friends.
Before the bbq:
1.
Choose a theme – Red Dot has a huge selection of party ware to choose from to match your choice – elegant or easy come easy go, visit https://reddot.com.au/plastic-and-picnicware to find out more.
2.
Send out invitations – use facebook or sms, or go old school and use a paper invite, Red Dot has plenty.
3.
Write a shopping list to make sure nothing is forgotten.
4.
Choose dishes that can be prepared in advance, leaving only one or two that need last-minute attention.
5.
Check your serving plates to make sure you have the proper dish for each menu item you're preparing.
Day of the bbq:
6.
Clean up your house and outside area, using a selection of home cleaning products from Red Dot.
7.
Give yourself plenty of time to get ready before guests arrive.
8.
Bring it all together by setting the table, finishing final food preparations, putting drinks in the cooler and organising music.
9.
If you're setting up a buffet, use a sticky note to label each serving piece in advance with what item will be served on it.
Bbq's present the perfect opportunity to get your friends to help cook the meat, and rope in your kids to serve drinks, making it fun for everyone. As the days get longer and the sun gets hotter, weekly bbq's with the help of Red Dot should be on everyone's calendar!
Get into Red Dot today and get your summer party started