Hosting the Ultimate Summer Party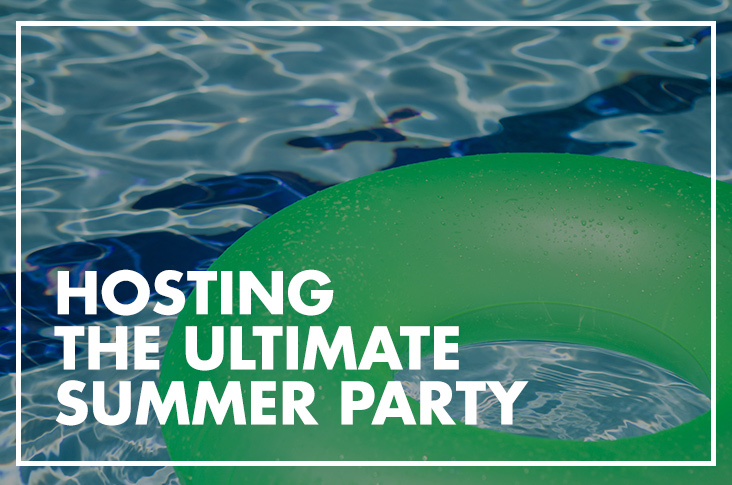 Hosting Summer Parties
Hosting a summer party can provide equal parts fun, and planning stress. However, in the end, it is always worthwhile to throw a party to make the most of summer. Summer parties present a chance to make new memories with your loved ones and enjoy the beautiful warm weather that Perth can offer! For a one-stop-shop for Party supplies in Perth, look to Red Dot, to make the party planning process easy!
To make the party planning process a little easier for all the hosts out there, the Red Dot has put together a checklist for hosting an awesome summer party…
1. Pick a Theme
The first step is deciding on the type of summer party you would like to have. It is important to choose the theme of your party first so that everything going forward can be in keeping with that theme. This could include everything from themed food, themed drinks, and of course decorations.
Some summer party theme ideas might include: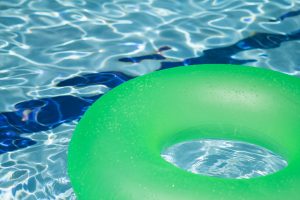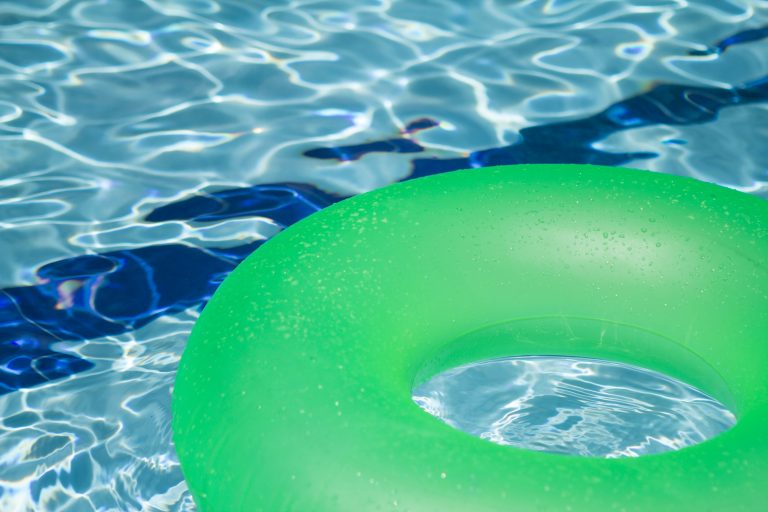 2. Make a Guest List, Pick a Date and Send Out the Invites
Make your guest list at this stage to help you plan out the food and drinks in the next step. Summer can be a busy time of year, so try to get your invites our at least 3-4 weeks in advance, if possible. If possible, save the environment and go paperless with your invites!
3. Plan the Food & Drinks
Organise your food and drinks based on the number of people coming, the ages you are catering for, and any dietary requirements. It is always best to slightly over-cater, just in case.
Summer party food Ideas might include:
The classic family BBQ – get some snags, shrimps, steaks, and burgers for the iconic summer BBQ. This is a quick and easy solution to feeding lots of people. Add in a few fresh salads and maybe a pavlova and some fruit for dessert, and you'll be set!
Ice Cream Party – take inspiration from Cold Rock and have a 'make your own ice-cream' station. Check out all our available lollies, to see what you could mix in!
Summer Grazing Feast – the newest trend is the idea of the summer grazing table! Grab some yummy cheese, crackers, some fresh fruit, and any other of your favourite nibbles and let people graze throughout the party. Use our bamboo chopping board or our disposable serving platters to lay it all out. Then, hand out our Sugar Cane Disposable plates for people to gather their food.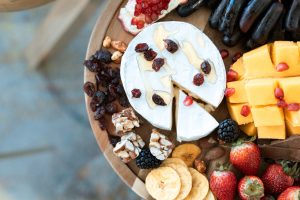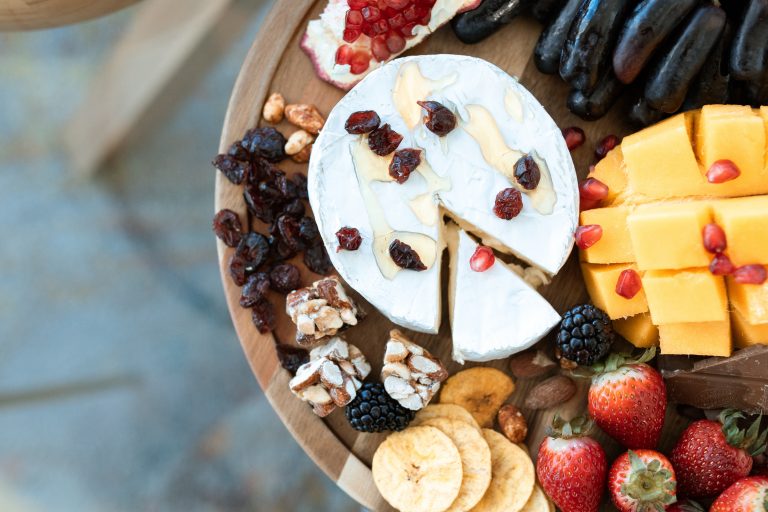 4. Set Up Your Decorations
Decorations can create a fun, exciting atmosphere, from the moment your guests walk in. Red Dot can supply all the streamers, sparklers, silly string, table décor, balloons, party poppers and gift bags, so that your imagination for decorating can run wild. The most important thing to remember is to have fun with it!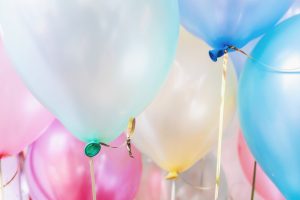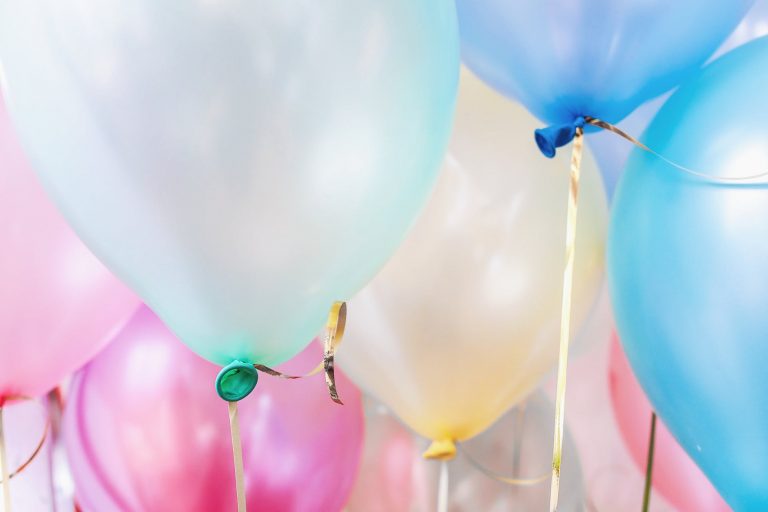 Make the most of your summer party, and come in and visit us at your nearest Red Dot store. Check our store locator to find the nearest Red Dot to you, and browse all the products on our website to get your party inspiration!