It's Party Time! Let Red Dot help make your kid's celebration the best ever!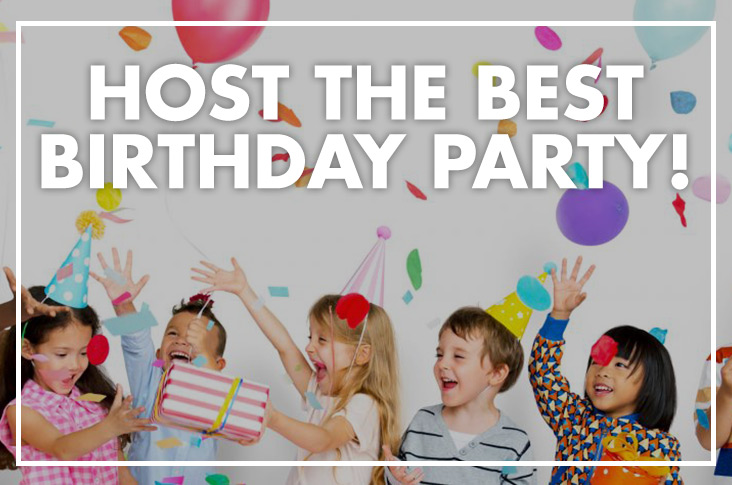 Every parent knows how daunting it can be to plan and organise kids' birthday parties. And among all the details we have to take into account, one of the most important is the party bag. It's a huge part of the tradition and always a hit with the kids—often it's the highlight they remember the most. Red Dot is your one stop shop for all your party bag needs at prices you can afford—so head into your local store day.
First things first—you're going to need bags! Grab a pack or two of our party loot bags at just $1.50 for a pack of 10 and you're ready to go. Now to fill them with goodies! Our confectionery range offers a great selection of all your kids' favourite chocolates and lollies, from Cadbury's to Kinder Surprise (always a crowd pleaser – from just $1 each!), from Snakes to Minties and Chupa Chups.
Add to this some fun items from our incredible Partyware range to round out a truly memorable party bag. Choose from our amazing selection, which includes a wide choice of themed party favours, balloons and face paint.
Right, that's the party bag sorted. But you're not quite ready to party yet. Red Dot of course offers all the other essentials you'll need for a fantastic party, including disposable plates, cups, cutlery and napkins.
What have you forgotten? Candles for the cake? Don't worry! Help is only as far away as your local Red Dot store.
After all this, you no doubt deserve a treat yourself, so these party glasses for grown-ups might come in handy…
Whatever you need to create (and survive!) the best party ever, Red Dot has the answers!