JOIN IN THE ROCKS CRAZE AT RED DOT!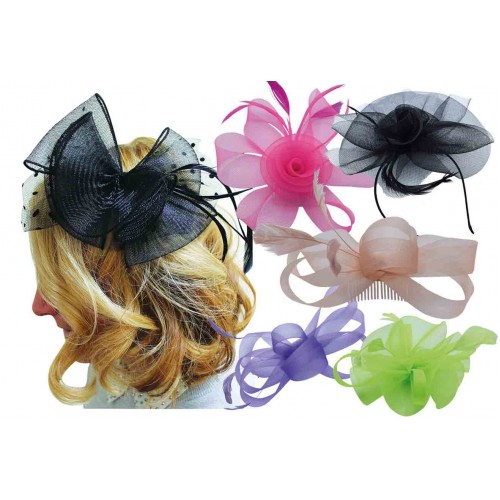 Chopper is crazy about rocks and he wants you to get your kids involved in this awesome craze!
We love anything crafty at Red Dot which is why we have such a huge range of art and craft materials, suitable for all the budding Van Gogh's and Da Vinci's in your family.
The rocks craze has taken WA by storm and is a fantastic way to get the kids away from computer and television screens and out into the community. Being involved in WAs biggest game of hide-and-seek will thrill them all!
The idea is simple.
Go to your local discount Red Dot store and buy: rocks, paints and paintbrushes, glitter, textas and anything else you need from the arts and crafts section you might need to make your rocks look fabulous!
Sit your kids down and let them start decorating. Let their creativity shine as anything goes with the rock craze. Don't forget to paint the facebook symbol on the back along with WA ROCKS, (and we suggest you add the hashtag #reddotstores
Go down to your local park and get the kids to hide the rocks somewhere.
Take a photo of the rocks and the name of the park they are hidden in and upload it to the WA ROCKS facebook page – you can choose either NOR or SOR – whichever is relevant to you.
Start searching for hidden rocks with your kids.
Your kids will love creating a rock collection and you may be surprised at how addictive it becomes. Not only is it a great way to get the kids outdoors but it is a way of travelling to new parks and reserves and seeing more of our beautiful WA community. Chopper loves that!