Magical Ideas for Christmas this year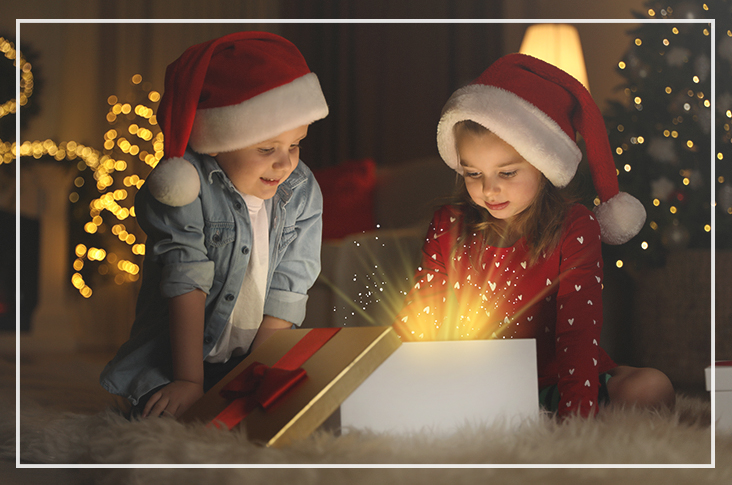 You'll find loads of magical ideas for Christmas this year at Red Dot where you can buy more for less!
Check out our Christmas Catalogue here. We're fully stocked in stores! We've got decorations, gifts, wrapping, cards, trees, and trimmings for parties, the home and office. 
Christmas is the best time of year to get creative and into spirit. Brighten up your home or workspace with our huge range of baubles and Christmas lights. We've got everything from sparkle and shimmer, to fibre optic trees, and LED string lights and holly!
For your pre and post-Christmas festivities we've got all the summer-fun gear you'll need at scorching hot prices! Our massive aquatic range will keep you cool all summer long. We've even got beach play sets for the little ones.
Don't waste your precious holiday time cleaning up and setting up when you could be making memories. We've got disposable picnicware, storage trays, food covers and containers to help you celebrate with ease.
There's not many sleeps to go, so beat the rush and get into your nearest Red Dot store today!