Make Mum Feel Special This Mother's Day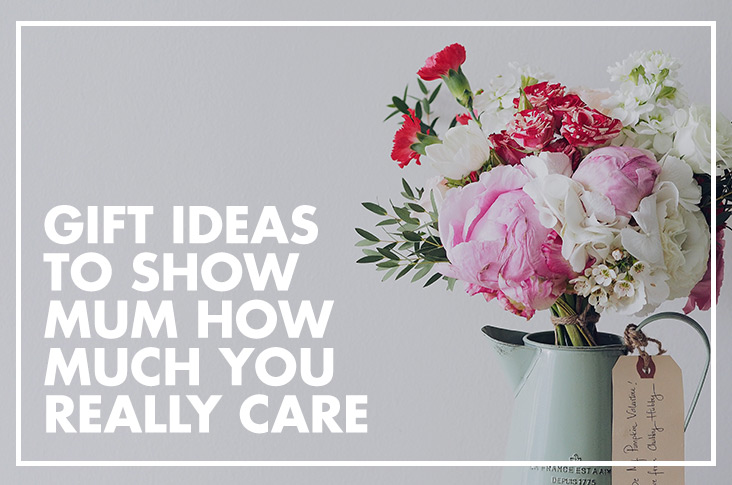 Make Mum Feel Special This Mother's Day
Coming up with the perfect gift idea for mum this Mother's Day might be tricky, especially if you are on a budget. How can you show her how much she means to you without breaking the bank?
Red Dot has you covered, with options for any budget, you can be rest assured you'll find the perfect, wallet-friendly, gift for Mum.
Stuck for ideas? Fragrances are always a favourite, choose from our large range to find the perfect scent for mum. Price chopped just in time for Mother's Day, our assorted fragrances are just $6!
Looking for something more personal? We have got you sorted! At just $20, our Manly Collage Frames are the perfect gift. For that extra touch, fill it with mum's most treasured photos!
Need a cozy tablet holder? Then take a look at our Flip Pillow Tablet Holder. It allows mums to comfortably use their tablet without aching arms or dropping it, and with 3 different viewing angles. Price chopped just in time for Mother's Day, our Flip Pillow Tablet Holder is just $19.99!
Or, mum is wanting a quality time with only herself? Then you have to check our trimming set. Our Soft & Smooth Leg Hair Trimmer is price chopped at just $29.99! Or If you are looking for something smaller, surprise her with our Soft Touch Eyebrow Hair Trimmer, just $19.99, they are the perfect budget friendly gift.
For more ideas, visit your local Perth Red Dot store today and check out our complete range of giftware. But get in quick – Mother's Day is this Sunday!