Melbourne Cup Day – a reason to celebrate!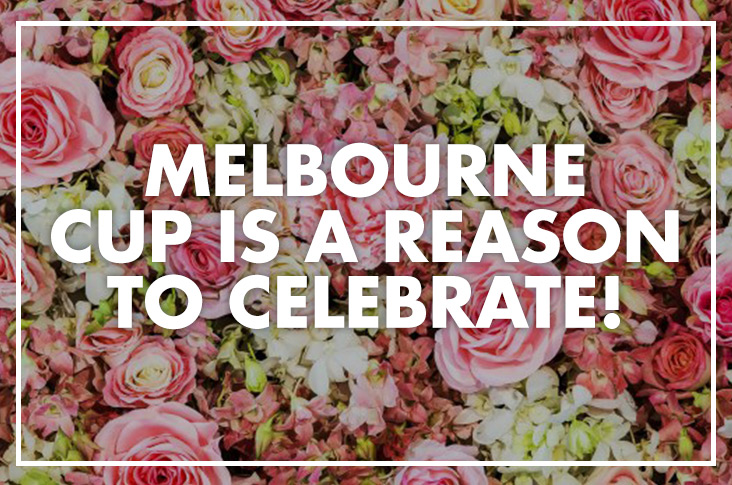 The first Tuesday in November is just around the corner, and we all know what this means – yes, it's Melbourne Cup time. And what better occasion to relax and celebrate the great Aussie race with your family and friends?
For well over 150 years, Australia's best-known horse race has captured imaginations right across the country. The names of the winners have become part of Australian folklore, from the legendary Pharlap through to modern greats like Kingston Rule, Might and Power and of course, three-time winner Makybe Diva.
The love for the great race is not limited to diehard regular racing fans. If you only watch one horse race a year, if you only place one bet on one race – then the odds are it'll be the Melbourne Cup. Its nickname as the "race that stops a nation" is well and truly deserved.
There can be no better excuse to have that annual punt, organise a sweep and celebrate with your friends and family. Why not spice things up by copying the Flemington crowd? Add a dose of fun by introducing a dress theme. Huge hats, headbands, fascinators, heels and accessories are the order of the day!
Eager to celebrate and costume-up, but worried about the cost? Why not try making your own? There are plenty of "how to" resources online and your local Red Dot store has the materials and equipment you'll need to make a Cup Day splash. Drop in to check out our range of arts and crafts supplies or take a look at our clothing options.
We also have the party supplies you'll need. Check out our great range of partyware, which includes disposable plates, cups, cutlery and napkins.
Have a great Melbourne Cup Day…we hope you pick the winner!