Packing up Christmas
Packing up Christmas
When all the fun is done, it's time to pack away the Christmas decorations for next year. At Red Dot, we have a few tricks up our sleeves to help you optimise your Christmas storage making next year much easier!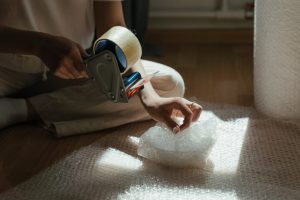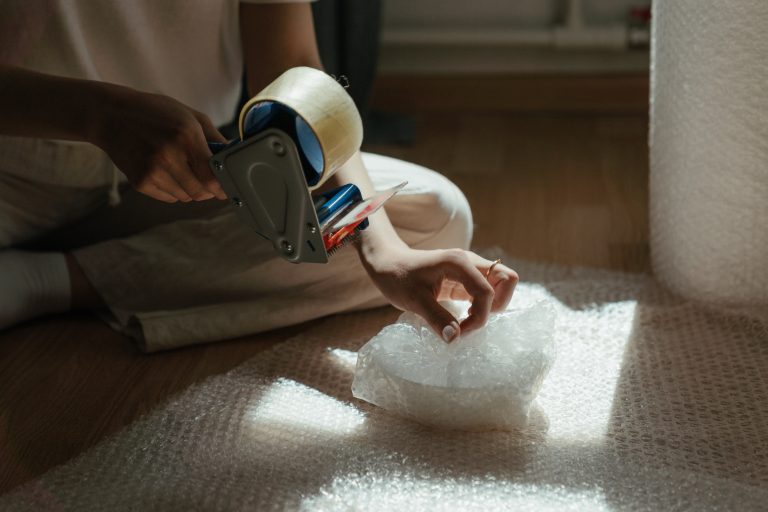 Basic Holiday Packing Checklist:
As with any other time you pack, you'll need to gather your materials first. Regardless of your chosen packing method, you will likely also need some additional basic items, including:
• Permanent marker or labels that you can write on for labelling your boxes and staying organized.
• Packing Tape for sealing boxes. Duct tape works here too, but do note that it could leave a sticky residue behind on plastic containers.
• Tissue paper for wrapping up fragile items and filling in gaps so items do not shift around. It's a good alternative to traditional packing paper, which is a bit bulkier and not always the best fit for small items.
• In-box dividers, such as those you use to pack up glassware to separate and store ornaments and other small, fragile decorations. In the following section, we'll go over how you can make DIY dividers so you don't have to buy them.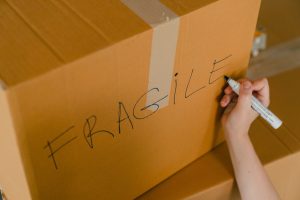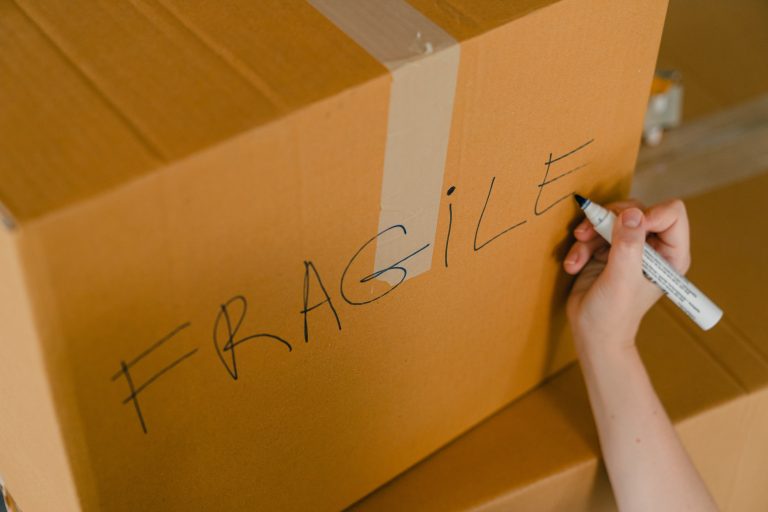 Our Top 3 Picks for Christmas Storage
1. Underbed Storage Tubs
Short on space? Utilize the space underneath your bed! These tubs are ideal for packing away Christmas decorations, as they keep out light, dirt and moisture. Storage boxes with dividers are a great way to store more fragile ornaments, keeping them separated to avoid anything breaking.
2. Boxsweden Storage Tub
Hardwearing, protective, and available in multiple sizes, our Boxsweden tubs on wheels are complete with a locking lid. This stackable solution will fit compactly in the garage or a cupboard until Christmas rolls around again
3. Mode Baskets
Perfect for storing all your left-over Christmas cards or wrapping paper. Keep your cupboards clean this year and store all your Christmas wrap, tape, and ribbon in one place.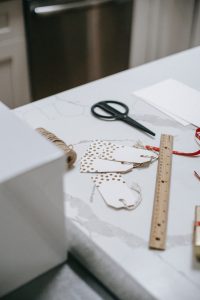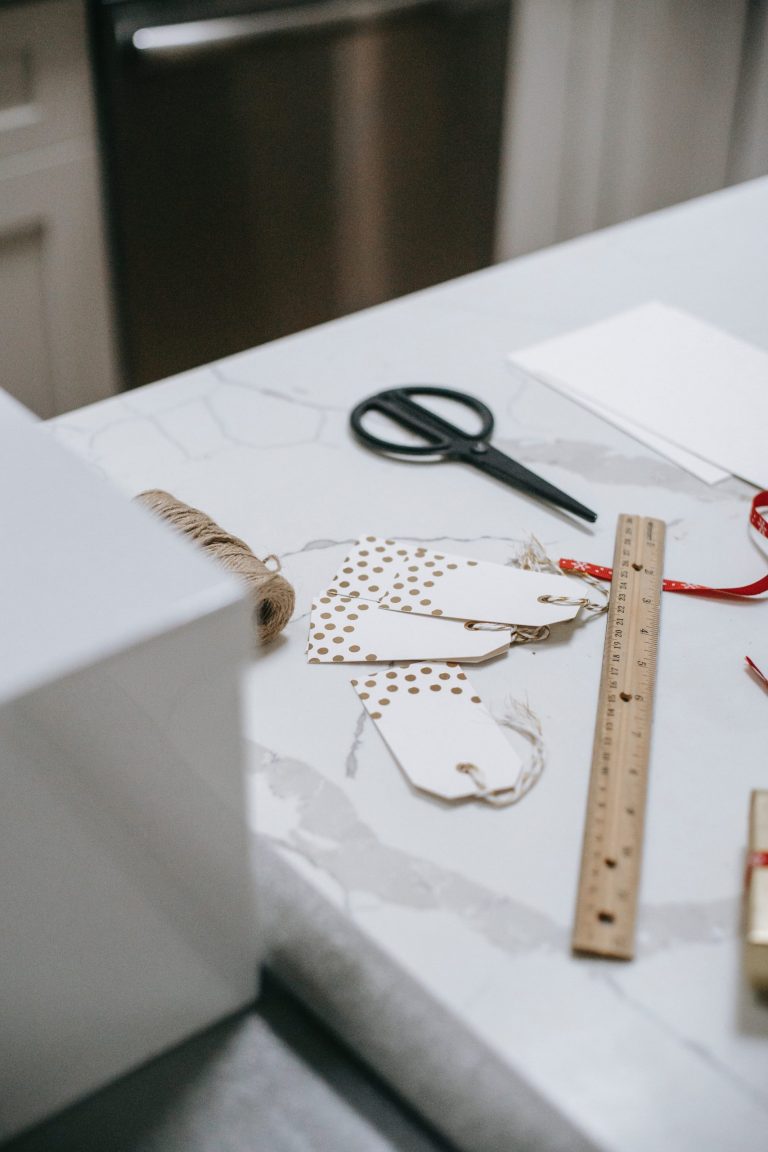 For more great storage ideas, visit us at your nearest Red Dot store. Check our store locator to find the nearest Red Dot to you, and browse all the products on our website to get your organisation inspiration!