Share the Love at Red Dot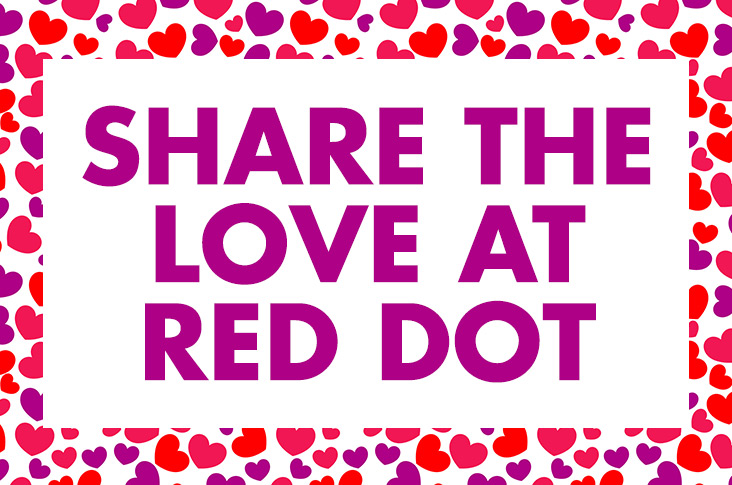 Valentine's Day is just around the corner and many parents are sure to be searching for some fun and easy craft ideas to enjoy with their little ones.
It's often difficult to come up with ways of entertaining children without breaking the bank.
They love to be creative and are much more likely to enjoy crafting if a parents joins in the fun and helps them when needed.
From sweet treats to arts and crafts supplies, we've got you covered so that you can relax and focus on romance this Valentine's Day.
Share the Love at Red Dot this Valentine's Day and check out everything we have to offer in store or online to make your crafting dreams come true at an affordable price.
We like to stand out from the other arts and crafts stores and discount stores in Perth to bring exceptional value and choice to our customers.
Why not try some of these ideas at home?