Spring has Sprung… It's Garden Time!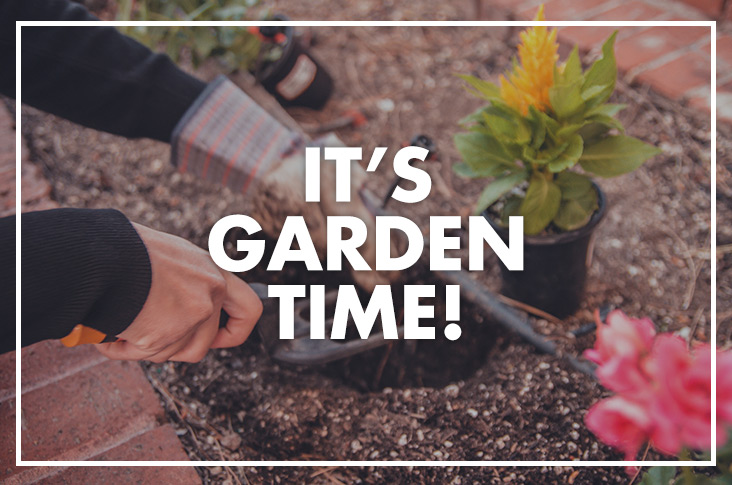 We have a marvellous range of practical equipment as well as garden decorations and ornaments that will add a touch of fun to your backyard. If you need to add some new plants then look no further than our range of ceramic pots—from just $6!—and self-watering planters. Want to protect your beloved fruit and veg crop? Our all-purpose netting is just what you need for the job.
Of course, we know you want to enjoy your outdoor space after dark too. Drop into your nearest Red Dot store today to check out our solar lighting range and that old favourite – fairy lights. Don't forget something to deter those pesky creepy-crawlies, who love the warmer weather too! Grab a zapper plug or an insect trap and your night time garden is good to go.
Finally, if you're thinking about adding a little edgy humour to your garden, you can't go past our range of biker garden gnomes. A gnome on a motor bike? We've got you covered! Or, if you prefer a more chilled-our vibe, then take a look at our wind chimes. We carry a large range of great designs at great prices.
This spring, Red Dot has the solutions to all your gardening needs..