Winter – The Art and Craft Season at Red Dot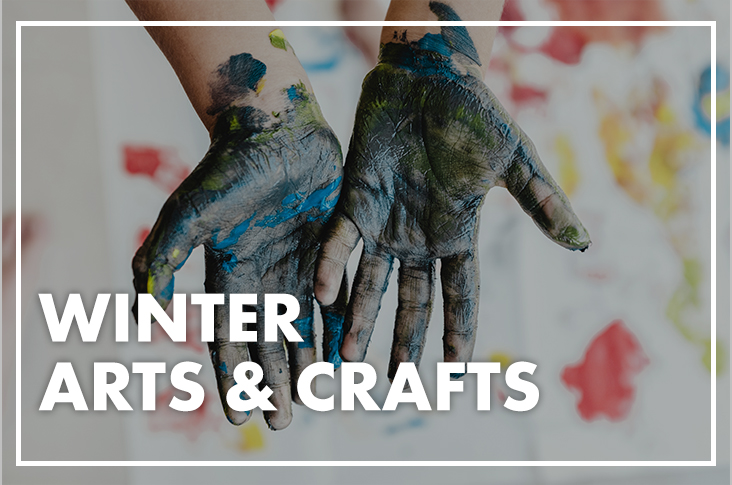 Your kids won't believe you, but there was a time before iPhones and Netflix ruled the world, a time when families made their own fun – together!
The risks associated with too much screen time are well understood, but the good news is that the winter season and the school holidays are the perfect time to get stuck into arts and craft projects that will keep your kids and you entertained – and help manage that screen time.
Plan art and craft activities with the kids – who knows where your collective imagination could take you? Let them work out the supplies they need, then head to your local Red Dot store. As one of WA's leading craft stores, Red Dot provides a huge range of art and craft supplies. Whether it's paints or pencils, glitter or glue, modelling clay or sidewalk chalk – whatever your project needs, Red Dot is the place to go.
Today we're featuring Popsticks (short for popsicle sticks). This is one of our hottest lines right now because they can be used to build almost any kind of structure – houses, castles, spaceships, animals, you name it. Buy them in all the colours of the rainbow, or buy a natural pack and paint them yourselves. Your kids will have hours of hands-on, creative fun. All for just $3 for a pack of 80.
It's not just a fun way to pass the time. The benefits of art and craft for young minds are well understood, ranging from improved dexterity and hand-eye co-ordination, to enhanced self-esteem and decision-making skills.
So why wait? Head to your local Red Dot store. You'll be amazed at our massive range of art and craft items, and surprised (in a good way!) by our ultra-competitive prices.